A List of Resources,

Multimedia, Print and Places,

to learn more about

Historic Watertown!

Are you looking for

information about the history of a Historic Watertown Home?

is one of the best resources of local history and the genology of the people who shaped the history!

The Flower Memorial Library has some resources in print:

"Historic Home of Watertown 100 Years or Older" A Bicentennial Project of the Watertown Preservation and Restoration Bicentennial Committee, Sponsored by the Watertown Rotary Club (published pre-1985).

"Old Mansions of the North Country, No. 26", by David F. lane, appeared in the Watertown Daily Times circa 1955.

City of Watertown's "Comprehensive Historic and Architectural Resources Survey", Prepared by the Cornell University, College of Architecture, Graduate Program in Historic Preservation Planning (Dana Mintzer McClive, lecture), December 1989.

Here are some other publications that  highlight the rich experiences in

Historic Watertown, NY!

Always a source of local history at

visit the museum & garden, join one of their many events or pick up information for a historical & architecural walking tour!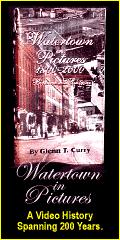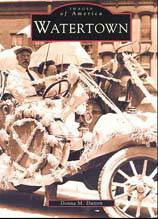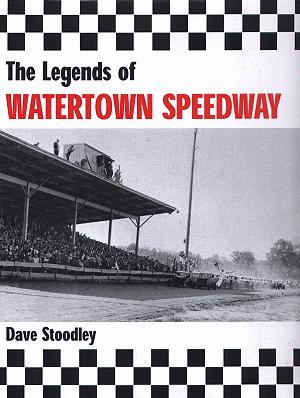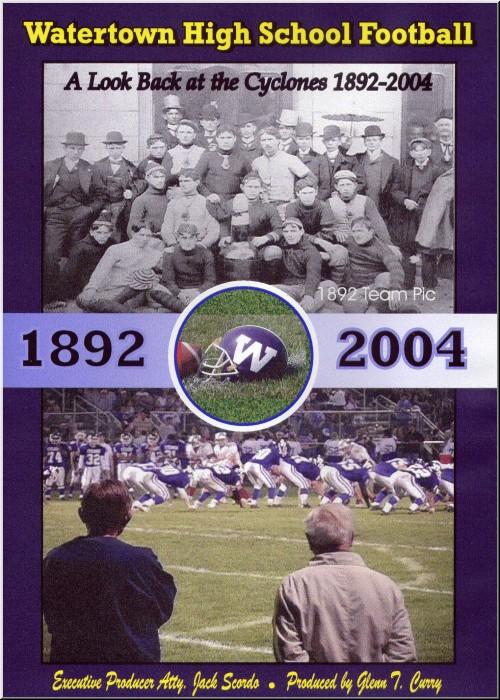 A visual history of WAtertown's first 200 years in DVD and VHS format.

A convenient way to learn more about

Historic Watertown, NY!

This page was last updated: April 20, 2021
are also an excellent source!

(These are available in the WDT library or via electronic archives can be viewed in the Flower Memorial Library)